Our Community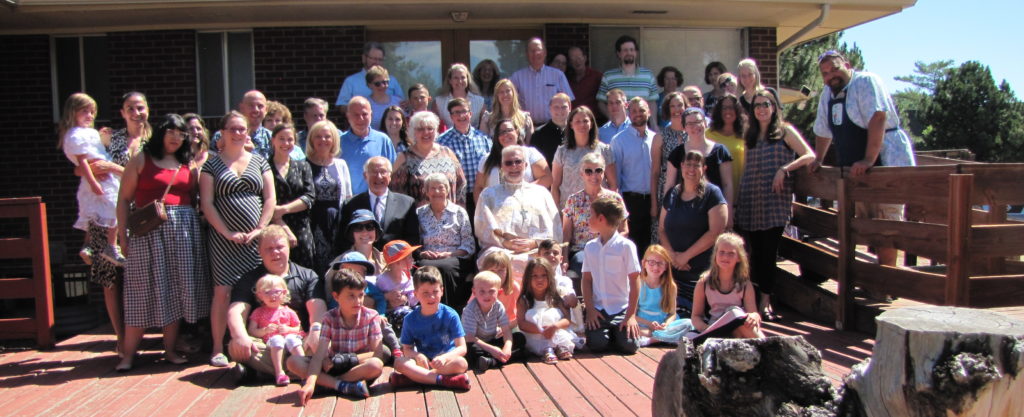 Founded in 2007, we are a growing community of Orthodox Christians from various ethnic backgrounds – American, Arabic, Georgian, Greek, Russian, Romanian, and Serbian.
The mission of our church is to educate, strengthen, maintain, and preserve the spiritual wellbeing and unity of Orthodox Christianity in our community.
Currently around 60 parishioners (give or take), we have people of all ages and backgrounds. After many services (Sunday and special services), we gather in the hall for coffee, food, and fellow-ship. 
Our Choir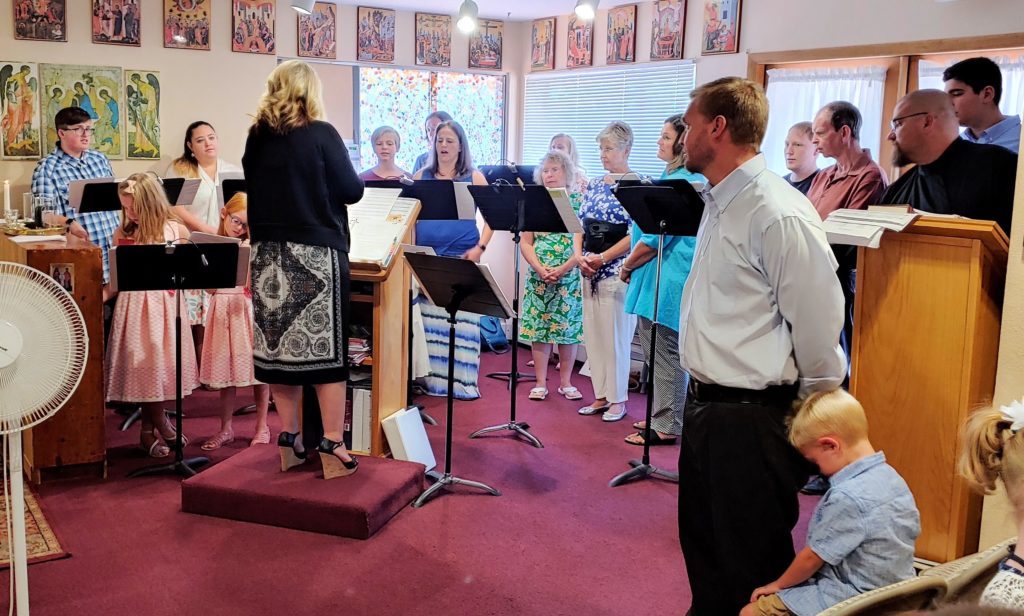 Under the direction of Ms. Anna Gisetti, the choir consists of both adults and children. While there is congregational singing, the choir leads it. In addition to the church services, the Choir also sings for special events such as Christmas carol-ing and singing in retirement homes.
Parish Council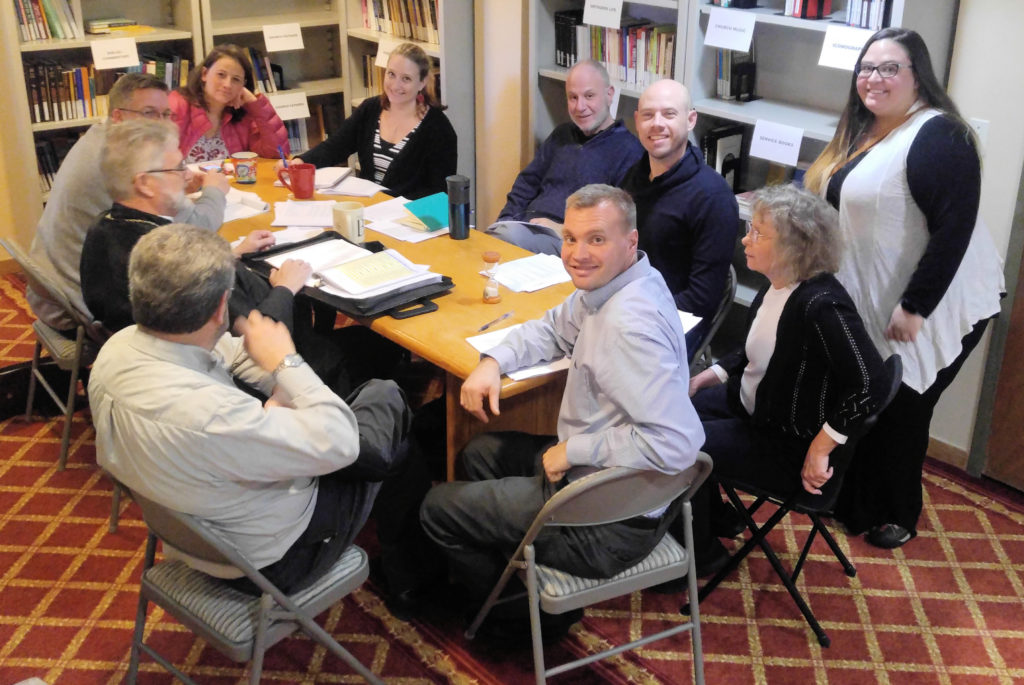 The Parish Council is the administrative body cho-sen by the parish to make necessary decisions on behalf of the parish. The Parish Council is comprised of the Pastor and any other ordained clergy assigned by the Metropolitan to the parish, 3 individuals elected from among the members of the parish by the parish at the Annual Assembly, 3 individuals appointed by the Pastor from among the members of the parish and several ex officio members representing the Church School, the Choir, and any other standing organizations. All members, except for clergy, serve 3 year terms and no more than 2 such consecutive terms.
Church School—For Children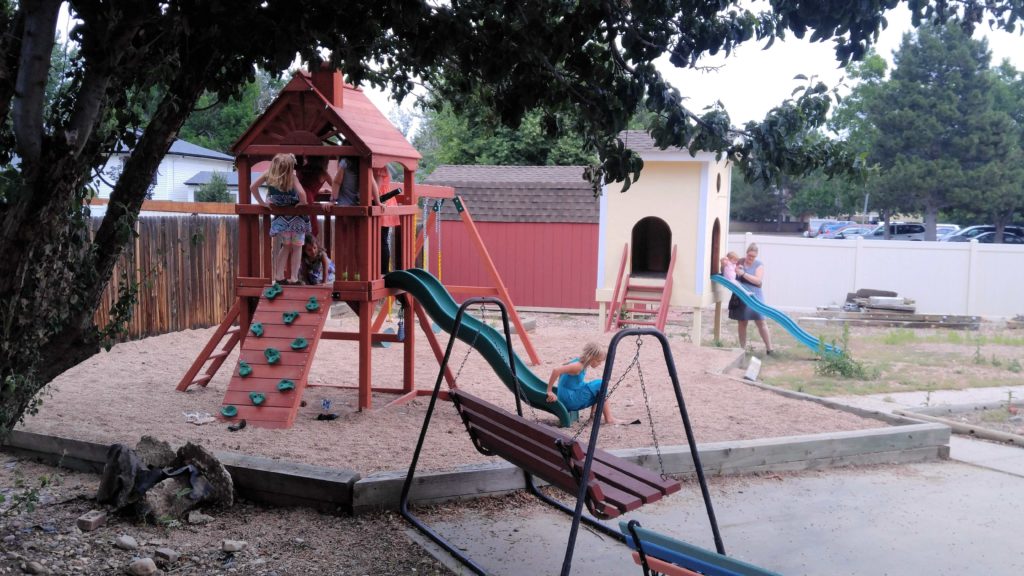 One third of our community is under the age of 18. We have regular Sunday School after Liturgy during Coffee Hour for all children 3-17. There are currently 4 classes. Ms. Manda Baker, a young child educator, is the director of the program. There is also a large outdoor area for children to play after Sunday School is over (weather permitted) while adults visit during coffee hour.
Adult Education / Bible Study
During the year, we have Adult Bible Study and Discussion covering a variety of topics. In addition to scripture, other examples include history of the church, liturgical hymns, and informative Orthodox books. Our regular meetings are on Wednesday nights starting at 7 pm. Check the church calendar to confirm dates as there are breaks throughout the year.
Prayer Circle
The Prayer Circle is a group of Parishioners who, at least once each week, spend sometime asking God to care for and bless various individuals who are in need of His Mercy.
Library and Bookstore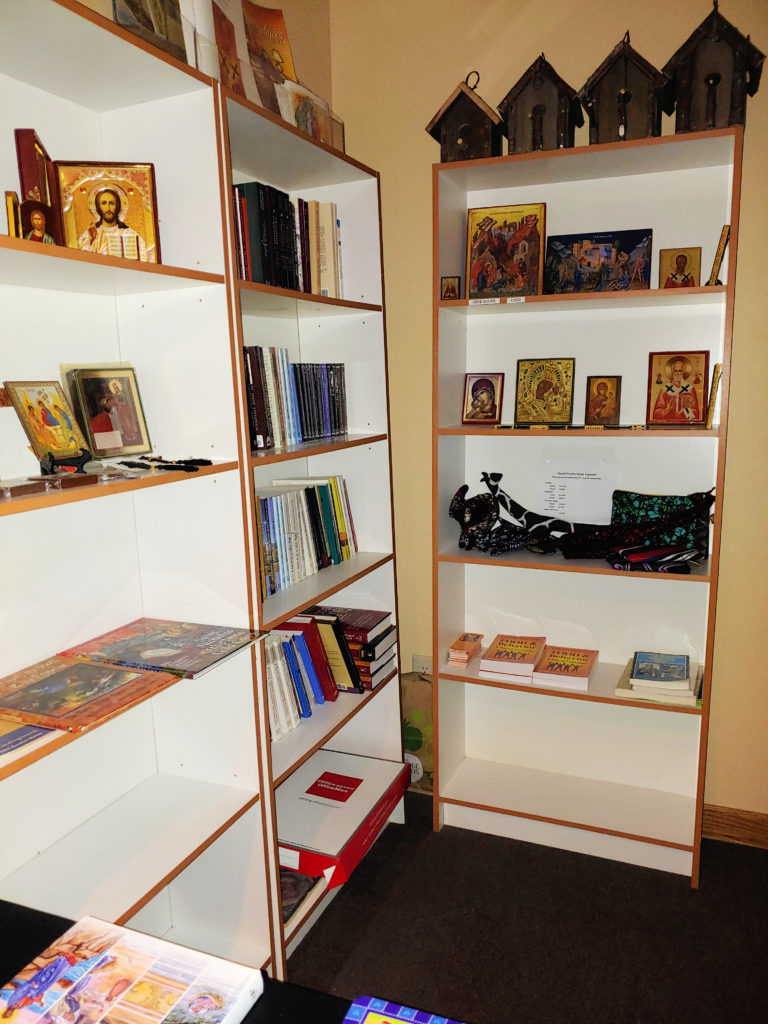 We support both a library and bookstore. Both are maintained by dedicated parishioners.
Prayer Circle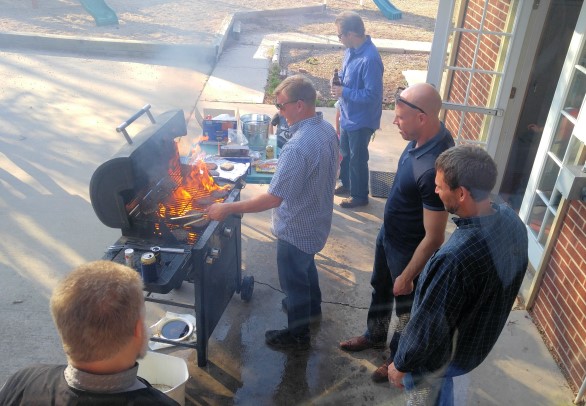 Our parish is more like a large, extended family. We have BBQs, movie nights, many potlucks, retreats, and celebrate various events like weddings and birthdays. Many times these celebrations are at parishioners' homes. Several members have also traveled together. Our community extends outside of the physi-cal church building.
Christian Ending Group
This ministry group offers to prepare a body for burial in an Orthodox manner. They follow the directions from the book, A Christian Ending: A Handbook for Burial in the Ancient Christian Tradition by J. Mark and Elizabeth J. Barna.
For Additional Information
For more information about any of our groups, please contact us at: FRS@stjohngoldenco.org.